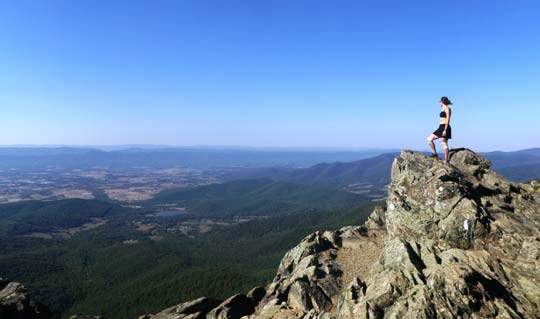 One woman's journey from confused city slicker to experienced outdoors enthusiast.
Summer always seems to go so fast. Fortunately, Labor Day Weekend offers one more chance for an end of summer getaway. Here are some of the best places to go for Labor Day Weekend 2018.
Filled with history and pristine beaches, North Carolina's treacherous yet beautiful coastline has become a relaxing vacation destination.