Where else can you sleep on a bed of ice in a hotel made entirely of snow?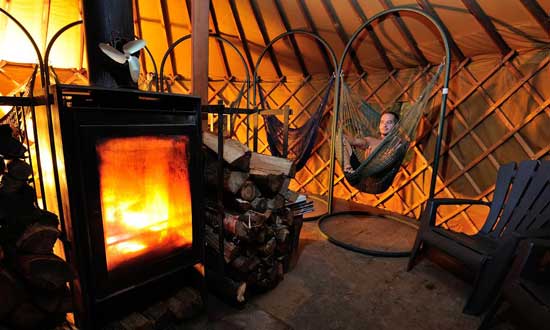 Based on thermotherapy, this Nordic spa in Quebec is the perfect place to decompress.
Looking for a winter family get-away? From Colorado to Ottawa, here are some of the best kid-friendly winter destinations for families from all around the world.
At the colorful Carnaval de Québec, winter activities take center stage, from dogsled races to snow sculptures.
A marvel of ice and snow is built each year just outside Québec City.