Where else can you sleep on a bed of ice in a hotel made entirely of snow?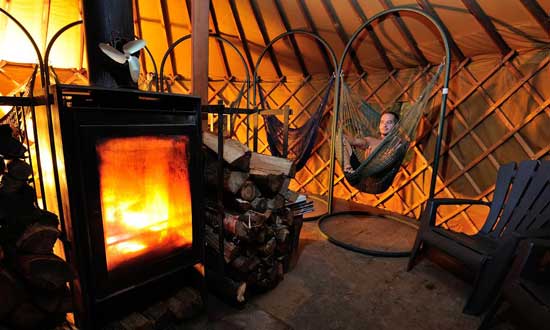 Based on thermotherapy, this Nordic spa in Quebec is the perfect place to decompress.
Instead of fighting the cold, Quebec embraces the chill at the world's most popular winter festival.
Whether you go on safari in Africa, stay in an over-water villa in the Maldives, or explore the glaciers of Iceland, the best honeymoon destinations allow you to spend time together and create unforgettable memories that will last a lifetime. Here are our top picks for the top honeymoon locations.