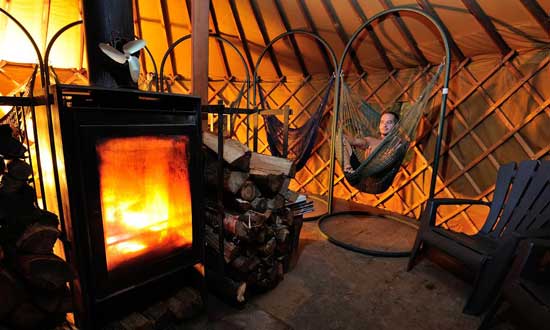 Based on thermotherapy, this Nordic spa in Quebec is the perfect place to decompress.
A marvel of ice and snow is built each year just outside Québec City.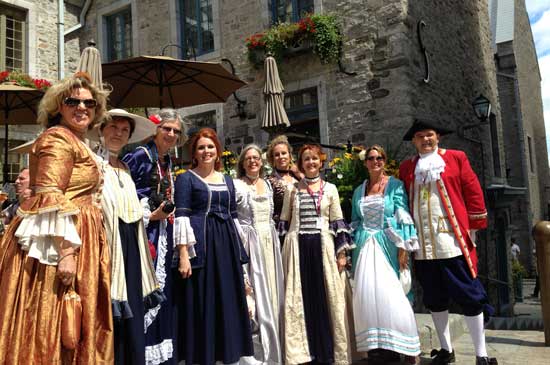 This popular festival in Québec City aims to be historically accurate -- and a whole lot of fun.
Want the feel of Europe without leaving North America? Here are the top 10 things to do in Québec City.
At the colorful Carnaval de Québec, winter activities take center stage, from dogsled races to snow sculptures.
This popular Quebec summer festival bring "New France" to life.