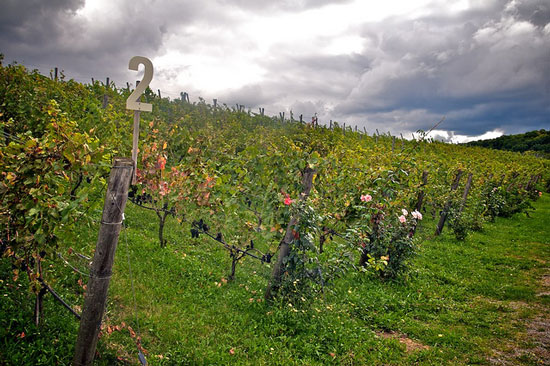 Follow Ontario's wine route to sample world-class wines produced in Canada's eastern province.
Bird watchers delight at Point Pelee National Park where spring migration is in full view and accessible to everyone.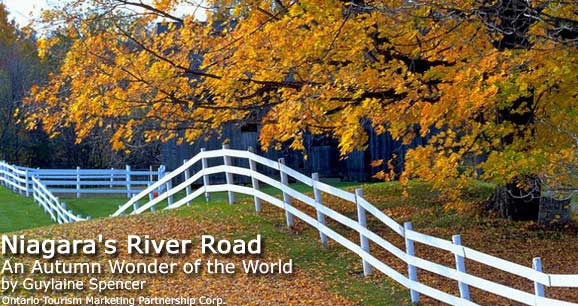 Drive along the Niagara River and enjoy the brilliant colors of autumn that locals claim to be the other wonder of their world.
Get ready to be transported back in time during a Great Spirit Circle Trail tour on Manitoulin Island in northeastern Ontario, Canada.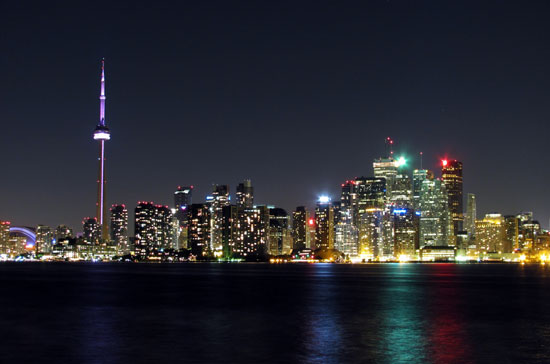 With its rich cultural diversity, visiting this Canadian city is like taking a trip around the world.
Swim with beluga whales or just watch the cowboys. Canada's 10 provinces offer a rich range of experiences.