Get ready to be transported back in time during a Great Spirit Circle Trail tour on Manitoulin Island in northeastern Ontario, Canada.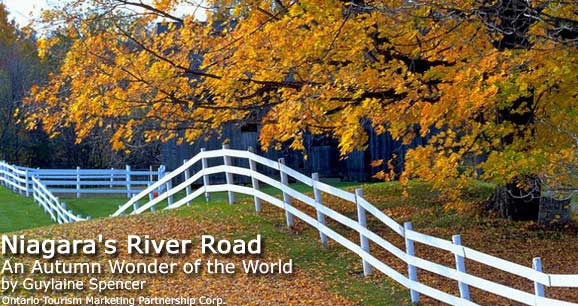 Drive along the Niagara River and enjoy the brilliant colors of autumn that locals claim to be the other wonder of their world.
Video host Carri Wilbanks heads behind the scenes for an unusual look at Niagara Falls.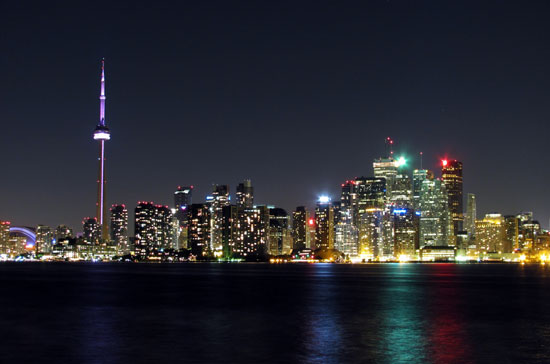 With its rich cultural diversity, visiting this Canadian city is like taking a trip around the world.
Lake Huron may be far from the surf breaks of Hawaii, but that hasn't stopped the freshwater surf renaissance that thrives here. Here's what you need to know about stand up paddling (SUP) on Lake Huron in Ontario, Canada.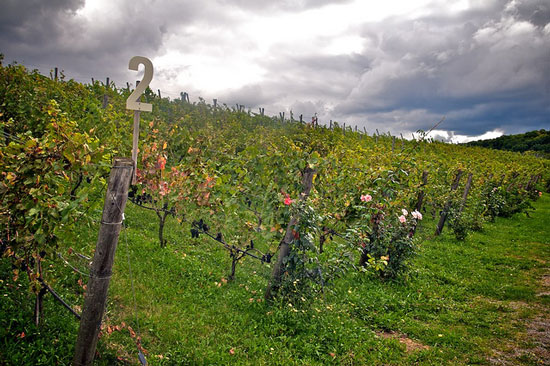 Follow Ontario's wine route to sample world-class wines produced in Canada's eastern province.