Whether you call it Easter Island, Rapa Nui or Isla de Pascua, this little speck of land in the middle of the ocean has intrigued people for centuries. Here's our guide to Easter Island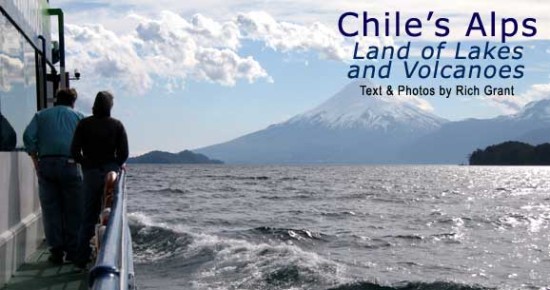 Buses and ferries transport visitors through a scenic pass of jagged, snowcapped mountains and fjord-like lakes.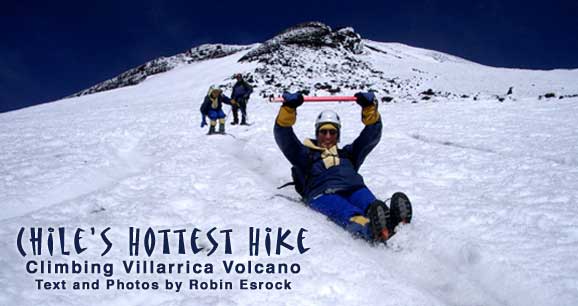 An intrepid traveler braves the angry mountain to get a glimpse of the boiling caldera.
Raw and natural, Easter Island is also remote and isolated enough to do some serious soul-searching.