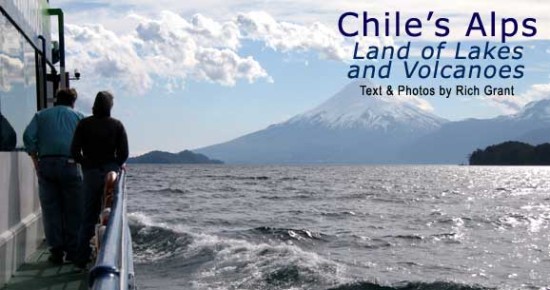 Buses and ferries transport visitors through a scenic pass of jagged, snowcapped mountains and fjord-like lakes.
Patagonia is home to some of the most popular hiking trails in the world. Here's our guide on the top hiking treks for beginner to advanced hikers.
Life is slower in Chiloé, a 40-island archipelago off the coast of Chile. This untouched countryside is perfect for those who like to travel off-the-beaten path.
In search of excitement with a side order of bruises? Strap a board to your feet and cruise down the sand dunes of Chile.
Whether you call it Easter Island, Rapa Nui or Isla de Pascua, this little speck of land in the middle of the ocean has intrigued people for centuries. Here's our guide to Easter Island