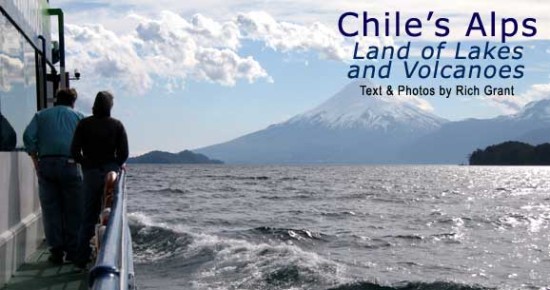 Buses and ferries transport visitors through a scenic pass of jagged, snowcapped mountains and fjord-like lakes.
Patagonia is home to some of the most popular hiking trails in the world. Here's our guide on the top hiking treks for beginner to advanced hikers.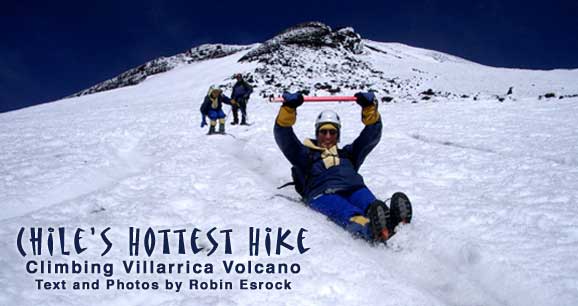 An intrepid traveler braves the angry mountain to get a glimpse of the boiling caldera.
Life is slower in Chiloé, a 40-island archipelago off the coast of Chile. This untouched countryside is perfect for those who like to travel off-the-beaten path.
Glaciers, mountains, and thermal springs delight during a trek through Chile's Northern Patagonia region.