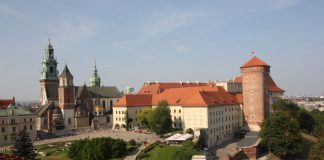 A traveler to Krakow finds a different view of this Medieval Polish City from the heights of its towers and the subterranean spaces below the city.
There is treasure to be found along the old world alleys and streets of this Polish town.
A traveler overcomes her own paralyzing fears when confronted with the bravery of those who survived Auschwitz in Poland.