What to See & Do in Rome, Italy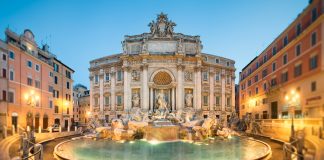 We all know that Rome is a favorite with travelers, but where do Romans themselves like to go in Rome? Here are 10 places the locals love.
Thermals springs have been part of Italian life since the Romans. Here's our review of the best spas in the Lazio region of Italy.