The enchanting tales of La Befana and Feast of the Epiphany capture the spirit of Christmas in Italy.
Races across the globe offer the visitor a chance to meet locals and see the sights in a way few ever do.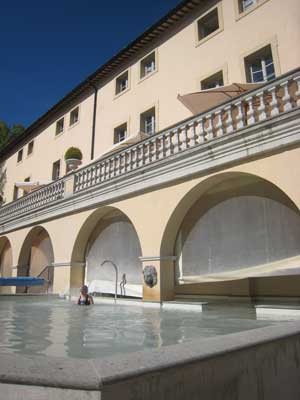 Thermals springs have been part of Italian life since the Romans. Here's our review of the best spas in the Lazio region of Italy.
Open-air festivals and cocktail parties are all part of summer in Rome.