Spend the night in this most unusual lodging full of history and, according to some, wandering ghosts.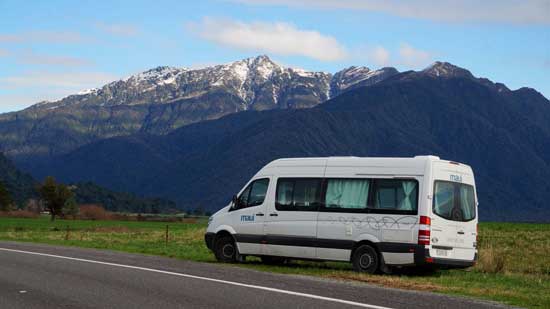 There's no better way to explore New Zealand than by campervan. Here are five things you should know.
When you're done swimming with dolphins, pilot a plane over the rugged New Zealand coastline.