About the size of a housecat, quokkas far outnumber the human population on this western Australian island.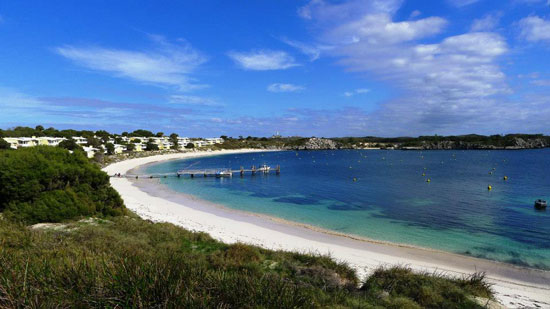 From shopping to farmer's markets and wine trails, here's what to do in Perth, Australia.
From the rugged Australian Outback to the sunny beaches of New South Wales, Australia is filled with unique wildlife, friendly people and plenty of adventure. Here are our picks for the best Australian road trips.