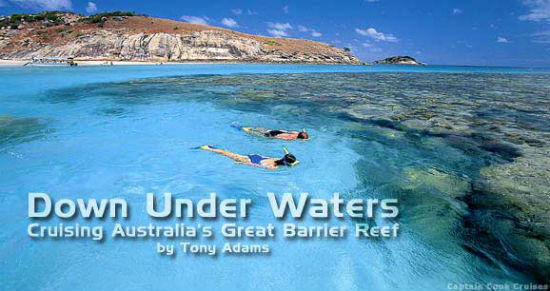 Snorkeling in crystal waters provides an up-close look at one of the modern world's seven natural wonders.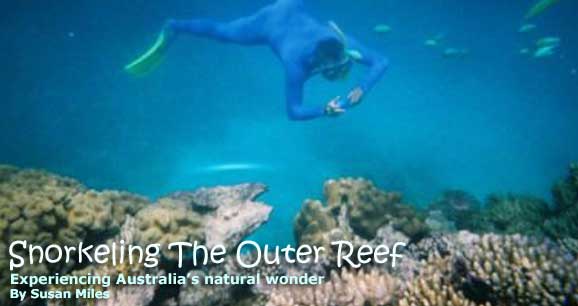 Nearly 1,500 miles long, the Great Barrier Reef is a living sight to see.
Find tranquility in the rainforest with daily yoga, tempting meals and stunning views of the Coral Sea.
All I wanted to do was cross the ravine at Dunk Island, a tranquil, virtually deserted oasis off Australia's east coast.