Tokyo Tower is one of the top attractions in Tokyo. A knowledgeable local gives his advice on how to the most of your Tokyo Tower climb.
From Balinese culture to beautiful beaches and temples, travel in Bali is soothing to the soul.
An unusual safari in India allows travelers to view elephants, rhinos and other wildlife by jeep.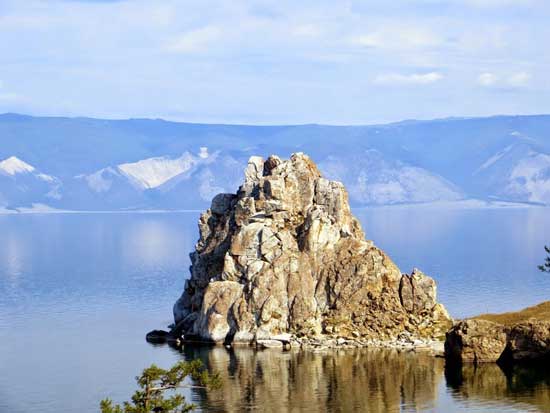 Travel in Siberia leads to adventure, especially when you don't speak Russian.