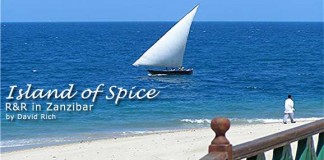 Celebrate African-style island life just off the coast of Tanzania.
Wondering what to pack for your trip to Africa? South African writer Adrian Rorvik offers his inside tips on what to wear and do when traveling in Africa.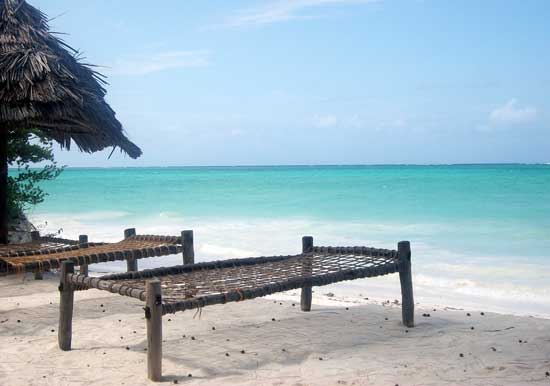 Diving in Zanzibar. It was right there before me. When would I get another chance to dive in the Indian Ocean?