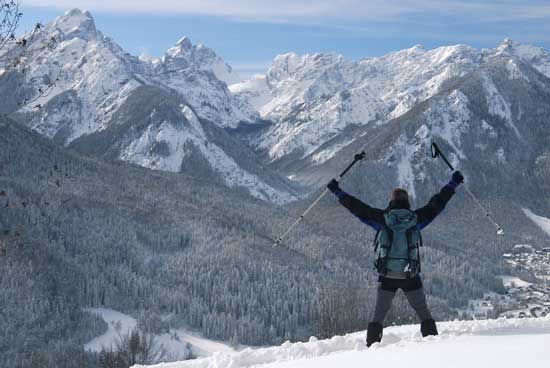 Learn how to travel in the high country without losing your breath or falling ill.
Airplanes are cramped quarters. If a guy up in the front row has the flu, will you get it too?
It's not what you may have heard: expert advice on how to treat and avoid snakebites.
The summer sun can be pleasant — and dangerous. Here's how to avoid heat exhaustion and heat stroke.