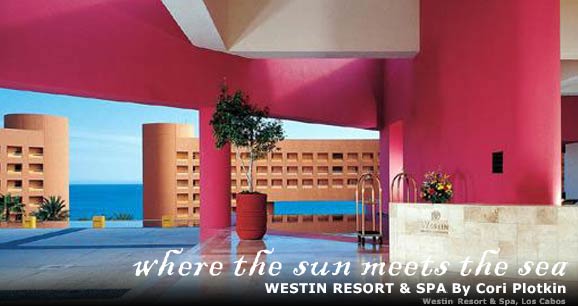 With its bright colors and ocean-side setting, the Westin Resort & Spa in Los Cabos is a relaxing place to escape the winter blues.
Think you know all about Walt Disney World? Bet you didn't know you could do all this!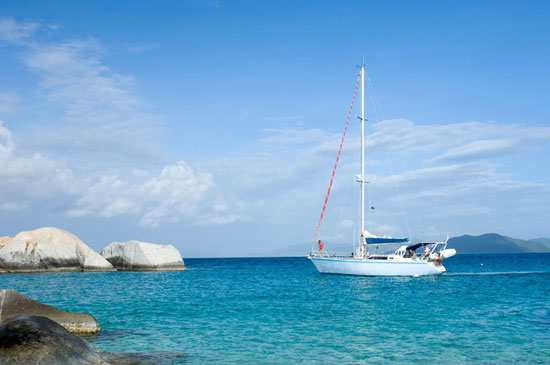 Glossy magazine images become reality in the British Virgin Islands.
Thailand's Andaman Coast stretches from Myanmar to Malaysia, offering some 1,000 miles to explore.
Pié de la Cuesta is just eight pesos and 30 minutes north of Acapulco, yet the two Mexican towns couldn't be more different.
Hawaii's Big Island has a variety of beaches, including this remote green sand beach.