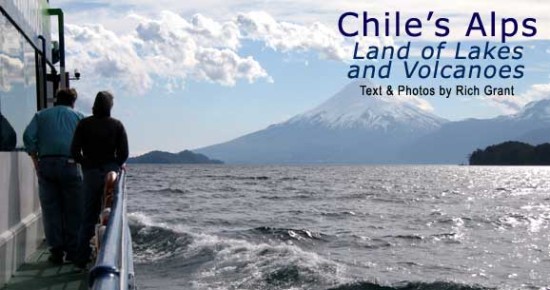 Buses and ferries transport visitors through a scenic pass of jagged, snowcapped mountains and fjord-like lakes.
With its sweeping views of the desert, travelers to Monument Valley often feel like they're in a John Ford western. Here's what to see and do in Monument Valley.
During a safari adventure, elephants by a Zambian river give way to rare white lions in an arid South African reserve.