For some, getting lost is a hassle. For me, wandering through Genoa was a pleasure.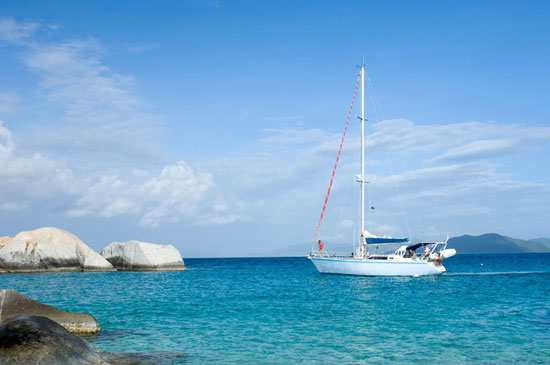 Glossy magazine images become reality in the British Virgin Islands.
The City by the Bay is a romantic place for lovers.
Spend the night in this most unusual lodging full of history and, according to some, wandering ghosts.