World-class snow and sophisticated ski areas have drawn visitors from around the world to the slopes of the Wasatch Range.
Ski the "champagne powder" at this famous Colorado resort. You may even get lessons from Olympic legends.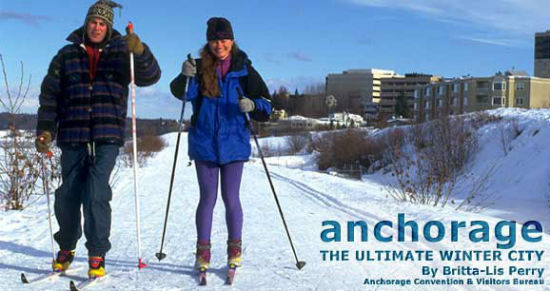 Freezing temperatures may keep some inside, but there are plenty of ways to keep warm in this Alaskan town.
While the Northern hemisphere enjoys cool-weather activities, the Portuguese Atlantic coast has its own brand of fun.
Enjoy the solitude of Wisconsin in winter.
Deserted beaches, candle-lit dining and starry skies. British Columbia is the perfect place to woo your beloved.