Sailing down a snowy tubing slope and across a frozen lake isn't the only winter activity making visitors smile at this B.C. lodge.
Enjoy the solitude of Wisconsin in winter.
Tour the towns that served as inspiration for King novels … minus the shape-shifting monsters and creepy shopkeepers.
You won't find fancy restaurants or Hollywood celebrities, just low-key communities surrounded by Mother Nature.
Deserted beaches, candle-lit dining and starry skies. British Columbia is the perfect place to woo your beloved.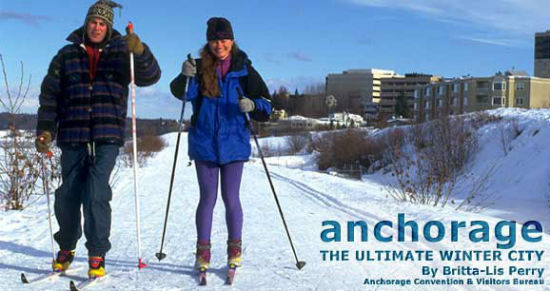 Freezing temperatures may keep some inside, but there are plenty of ways to keep warm in this Alaskan town.