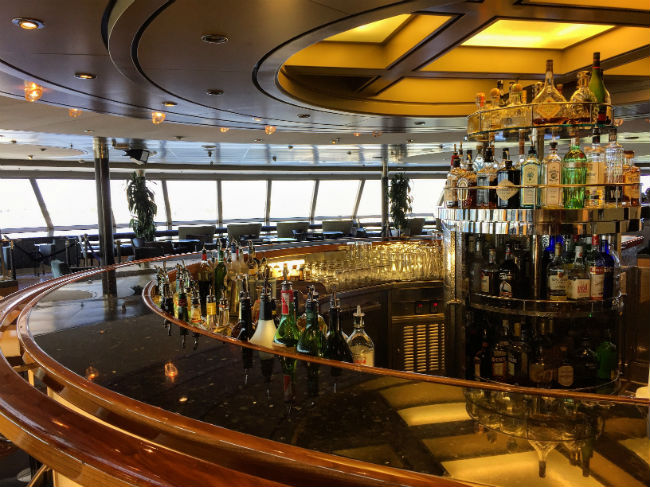 4. I'll be surrounded on shore by thousands of shipmates.
We docked in Nassau beside three other mid-size cruise ships, which means a landing force of some 8,000-9,000 people descended on the town. You would think that would crush the life out of any real experience on the island. But it didn't. I don't know where everyone went, but the town was never really that crowded.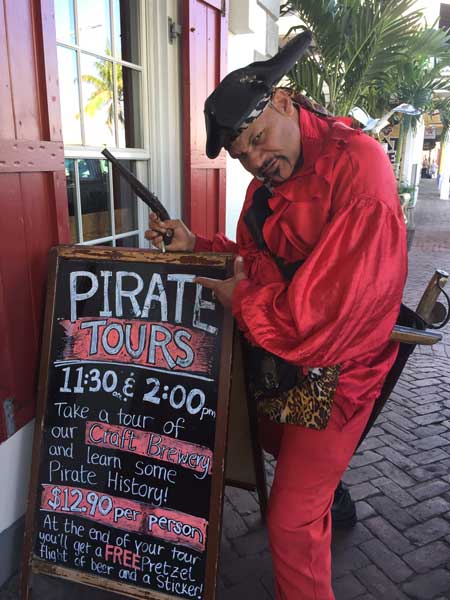 I was the only person in a fort I visited, the only person in the Nassau Pirate Museum, and with a friend, were the only cruise ship passengers in one of the local restaurants at Fish Fry, a village of seafood restaurants for locals.
Try D'Waters Café, by the way, for cracked conch, peas and rice, and fried plantains – and don't miss the Big Daddy "Conch Show," where he explains how they get the conch from the shell. We got there by walking a mile or so along a local's beach that was nearly deserted.
Since the ship landed at 8 a.m. and departed at 10 p.m., it was never even crowded getting off the ship or back on, since people departed and returned at their leisure.
5. I won't learn anything about the local culture or food.
This would, of course, depend on the individual, but if you want to learn, there are ample opportunities. There were lectures on board about the history of the Bahamas from Bill McCoy, the king of the prohibition rum runners to the literature of the Caribbean, where we learned that the James Bond adventure Thunderball took place in Nassau and was filmed there. So were parts of Casino Royal.
There were shore excursions on nature, historic walking tours, cuisine tours, educational programs with sting rays and dolphins, bike tours, kayak tours, horseback riding in the surf, glass bottom boats and a variety of other opportunities to mingle with locals and learn about their culture and the destination. Or you could just take a cab to a beach. But there was total freedom for every option.
I opted for a day on my own researching Nassau's pirate and colonial history, which was easily done without crowds. I took a local pirate walking tour, visited forts and historic sites, and had many conversations with locals.
Another interesting aspect of cruising is interacting with the crew, who are seldom Americans and generally from all parts of the world, especially Indochina and the Philippines. There were 850 of them on the ship, and they are a fascinating and friendly staff and happy to share their stories of life at sea.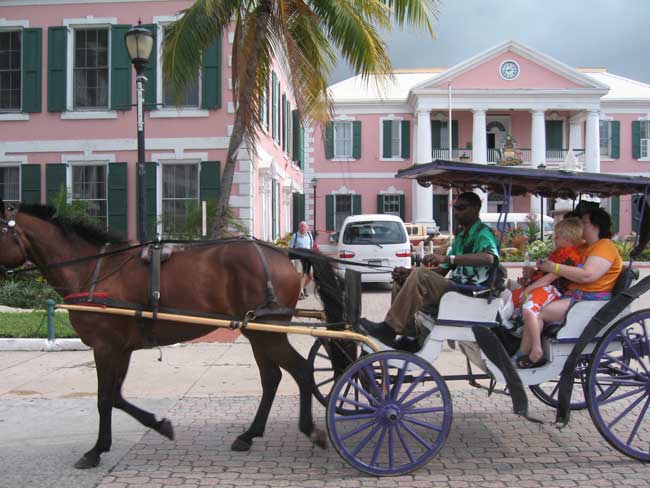 6. I'll be traveling with people who have little in common with me.
This is the tough part. There are big ships, small ships, long cruises, short cruises, and a dozen major cruise ship lines, each with a different brand attracting a different type of personality. Pick the wrong one, and you could be in trouble.
Our Holland America ship docked next to a Carnival ship, and while both cruise lines are owned by the same parent company, it was obvious from the yells, screams, and cackles coming from inebriated passengers limping back to the Carnival cruise ship from Nassau that theirs was a very different cruise from ours. No problem with that, to each his own.
But selecting the ship, the itinerary, the length, the brand, and type of cabin (always go with a balcony!) are very important decisions. If made based on price alone, it could be a long cruise. I was very lucky. Holland America provided exactly the type of independent cruise I was looking for.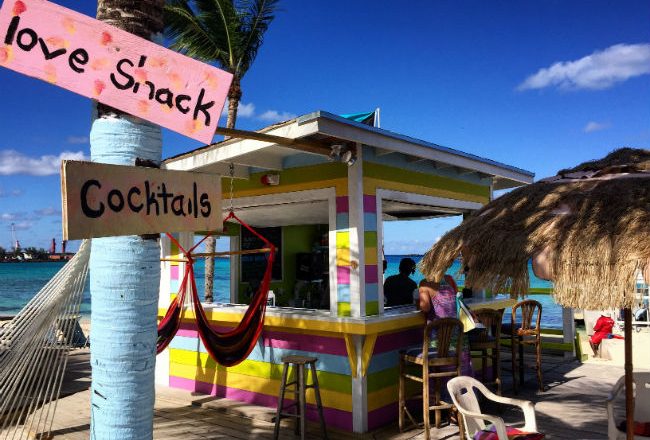 There are travel agencies specializing in cruises that are paid by the cruise line, and want you to be happy so you rebook again and again. The cruise lines feel that way too, and are dedicated to making sure you book with the right company. Cruises have one of the greatest loyalties of any travel product, so they know if you have a good time, you'll come back.
And I'll be back. Maybe not right away, but I've definitely now got an Alaskan cruise on the bucket list.
For more information: https://www.hollandamerica.com/
Author Bio: Rich Grant is a freelance travel writer in Denver, Colorado and a member of the Society of American Travel Writers and the North American Travel Journalists Association. He is, along with Irene Rawlings, co-author of "100 Things to Do in Denver Before You Die," published by Reedy Press in 2016.