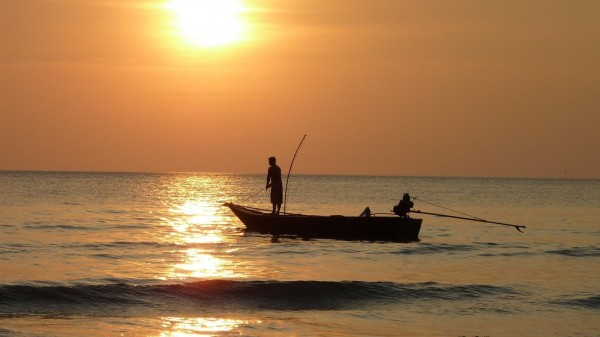 Thailand
Thailand is a traveler's hotspot, and one which is easy to do on a budget and still have an incredible time. However, opting for a 5-Star resort will open you to a whole new world of luxury. These mega hotels are in prime locations, giving you unprecedented access to the best beaches and attractions in Thailand without compromising on panoramic views. Thailand 5-Star hotels offer an incredible range of amenities, from world-class restaurants offering traditional Thai food to incredible pools which can keep you busy from morning until night.
Five-star resorts in Thailand offer excellent bars and clubs, but for a real taste of culture, it's worth getting out and checking the nightlife, whether that is a Full Moon Party or simply partying on the strips until 5am.
Turkey
The 5-Star resorts in Turkey are incredibly outsized and swanky, and it could easily take weeks to explore all that is on offer. These deluxe hotels are stylish and modern, and the facilities are second to none, with multiple complexes meaning you will find restaurants, pools and health centres to suit your every need. Each hotel has extensive entertainment programs, so those who find sunbathing for hours on end boring have constant access to tours, games and recreational activities.
Although Turkey is often chosen as a sun holiday destination, it has plenty on offer for those wanting to explore. Cities such as Ankara and Istanbul are brimming with culture, and Ephesus's archaeological site is home to the Temple of Artemis, one of the Seven Wonders of the Ancient World.