Mark Green brings a little bit of Africa back home to Wisconsin.
A Kenyan painter crusades to protect the landscape that inspires his art.
In Africa, beads are not only a symbol of beauty, they have a religious and social role in the culture.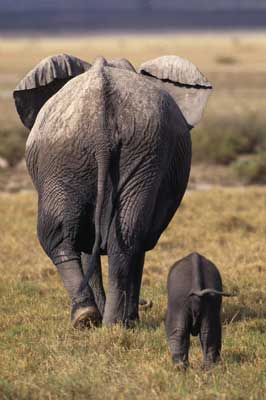 Leaving buffets, fancy lodges, and vehicles with shock absorbers behind, we set off on a do-it-yourself safari.