Festivals
Queen's Day is a day of parties and festivities in Holland. This year, the country celebrates their new king.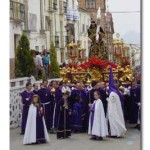 Easter is celebrated for an entire week in Spain, and it's filled with pagentry, ritual and meaning.
The largest arts festival in the Southern Hemisphere, the Adelaide Fringe Festival offers 24 days of fun.
Freezing temperatures may keep some inside, but there are plenty of ways to keep warm in this Alaskan town.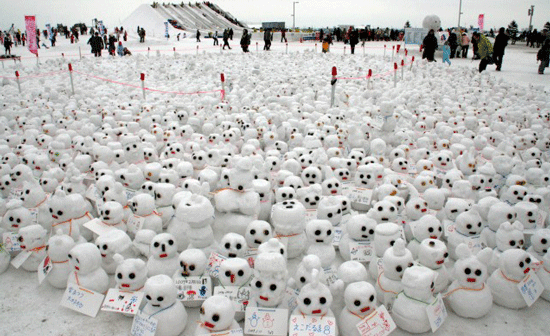 At the Sapporo Snow Festival in Japan, snowmen and ice sculpting take on new meaning.
At the colorful Carnaval de Québec, winter activities take center stage, from dogsled races to snow sculptures.
Rent some skates, bundle up the kids and hit the ice on the world's largest skating rink.
If the holidays turns you into a grinch, find the antidote in this festive German village.
Christmas shopping takes on a whole new flavor at the ultra-modern Wafi City Mall in Dubai.
From butterflies to pyramids, everything seems larger than life at this Mexican archeological site.
During the first week of November, San Diego's thoughts turn to beer.
For centuries, the Gruyère region of Switzerland has been honing its craft — and feeding it to the world.
San Diego celebrates its Pacific Islander heritage during this weeklong event in September.